Where to Buy Our Iconic Sonic Fishing Lures?
Buzzbomb Tackle Brands: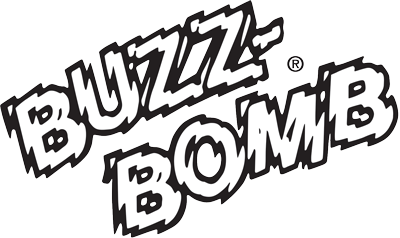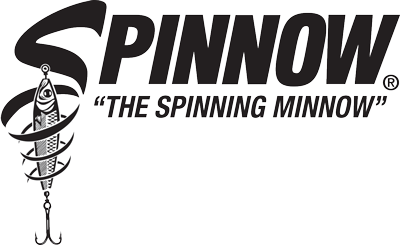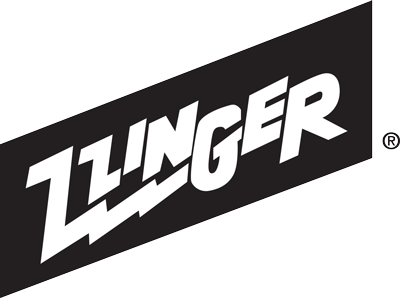 Our lures are sold in major retailers like Cabela's, Bass Pro, Canadian Tire and Walmart, and in every tackle retailer in the Pacific Northwest and beyond.
If you wish to buy online please visit the "Shop" where our retail partner tackle shop – Tyee Tackle – can fulfill your order directly. For large bulk orders and distribution inquiries, please write us directly or contact a major sporting goods distributor such as SeaPro, Big Rock, Maurice, Gunarama, Farwest-Sport Co., VF Grace, Vernon D'eon, etc. - that covers your area.
We do our best to help those that contact us directly or find us on Vancouver Island, Canada but our handcrafted manufacturing takes up much of our time so just leave a message and we will phone you back as soon as possible.
Accessories!
Buzzbomb Tackle has thought through every aspect of the lure package you buy. From ingredients to paint to finishing techniques, from the bumpers to the various hooks there is nothing without design. If you require extra items or like to swap out parts, we offer a selection of company approved options.