BuzzBomb, ZZinger, Spinnow, Zelda Jig
How To Use Our Lures
Lower rod tips toward water.
Lift gently on rod upwards about 18″ – 24″ and immediately drop rod tip again, creating slack line.
Your lure sinks spinning horizontally. This rotation sends out vibrations that attract or annoy ALL fish, large or tiny, into striking.
Repeat. If you feel the least tick – hit hard!
Fish just beneath surface feed or just above "haystacks" of feed on the bottom.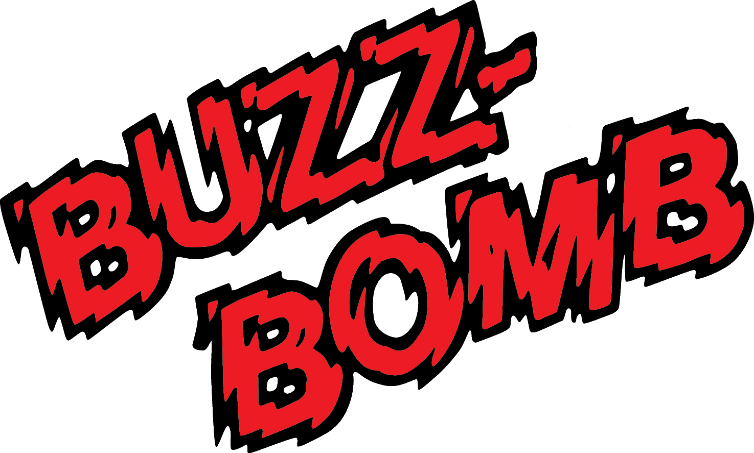 Buzz Bomb – Deadly Sonic Lures
Weight and Sizes of Buzz Bomb Tackle Lures
1.5″ – 0.2oz
2″ – 0.5oz
2.5″ – 0.9oz
3″Light – 1.1oz
3″ x-heavy – 1.5oz
4″ – 1.5oz
4″wide – 1.4oz
5″ – 3.7oz.
5″ Super Bomb – 5oz.
8″ – 1lb (!)
(weights of other brands are in the descriptions!)
Choose size of lure based on current, depth and bait size. Specialty orders are possible.
Check Out Our Youtube Channel
BuzzBomb Life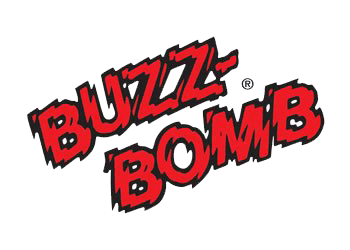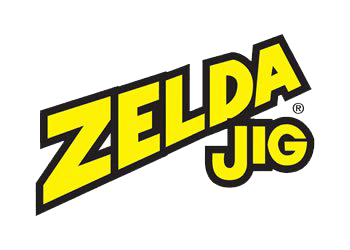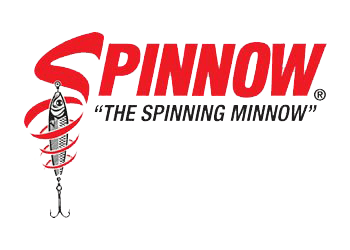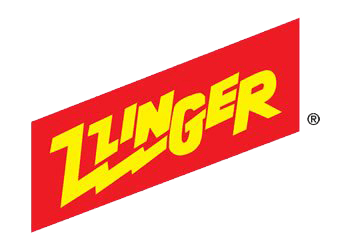 Ice Fishing BuzzBomb Tackle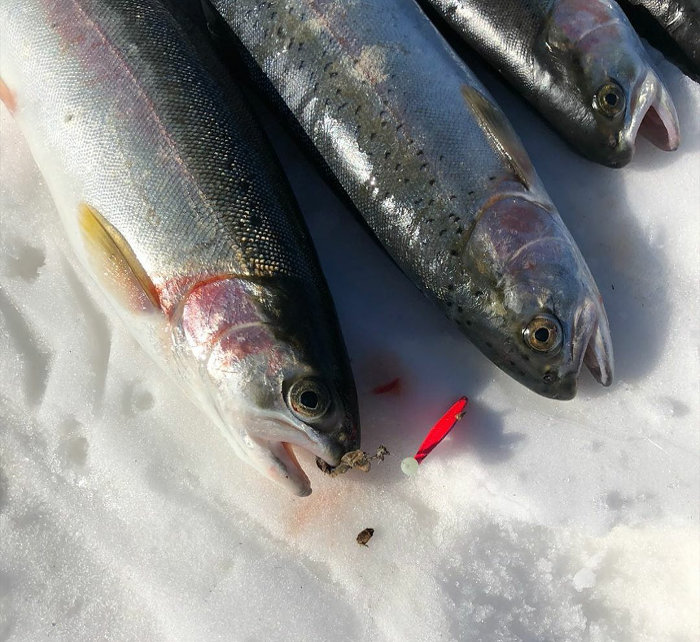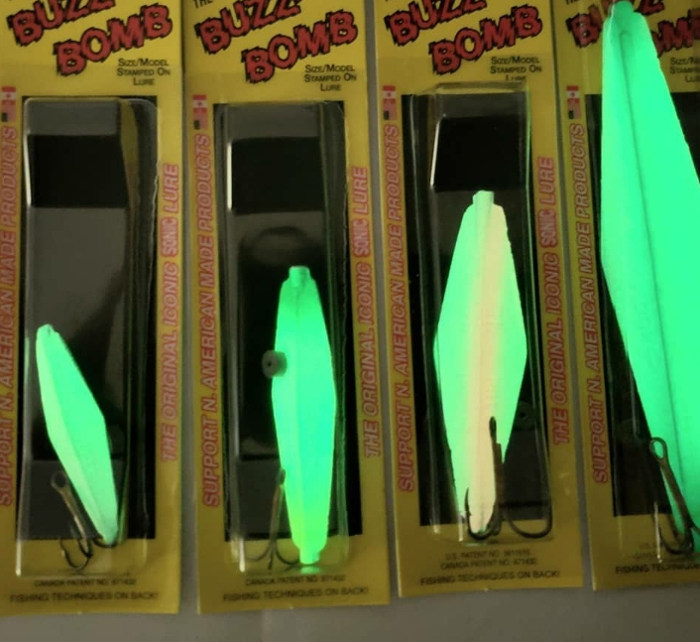 Glow – Green Glow – Pink Glow – Perch Glow