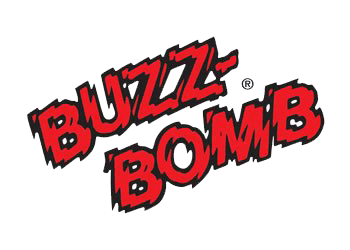 Iconic Sonic Fishing Lures 
Since the 50's!
Iconic Sonic Lures:
Pure DYNAMITE!
For over 70 years!
Buzz Bomb, Zzinger, Spinnow, and Zelda Jig lead the industry in catching fish
  –  Engineered pieces of ART that fish can't resist!
DON'T buy the fakes – they don't have the science or quality!
Jig for salmon, catch cod on demand!
Jig for lake trout, pike, and walleye!
World famous for Hot pink Buzz Bomb! 
The Zzinger is so hardcore it is used by the pros on TV!  Similar sonic rotation as the Buzz Bomb but has a higher velocity descent, and heavier sizes.
Each product is actually cast, painted, assembled, and sold from within North America – Our lures are at the top of sales and fish productivity, because quality is #1 focus for us
Buzz Bomb, Zzinger, Spinnow, and Zelda Jigs' each have a unique deadly rotation that produces a hydro-sonic vibration that attracts all fish into striking.
The Spinnow has triple sonic action and is hardwired for speedy hook ups.  It is hugely effective in all types of water.
SPINNOW sells strongly on the eastern coast for tuna and mackerel, in the central areas for lake fish like pike and walleye, and on the west coast for salmon, ling cod, yellow eye, cod!
The erratic flashing action from our special finishes will make ALL FISH, large and small, strike voraciously.
You don't need a motor! Jig for salmon from a Kayak or SUP, cast off the pier! Our lures make it fun and easy to catch the hugest fish across all depths of water.
Why troll and burn gas?
Forget the "luck". Put SCIENCE on your side!!
Catch Salmon With ZZinger!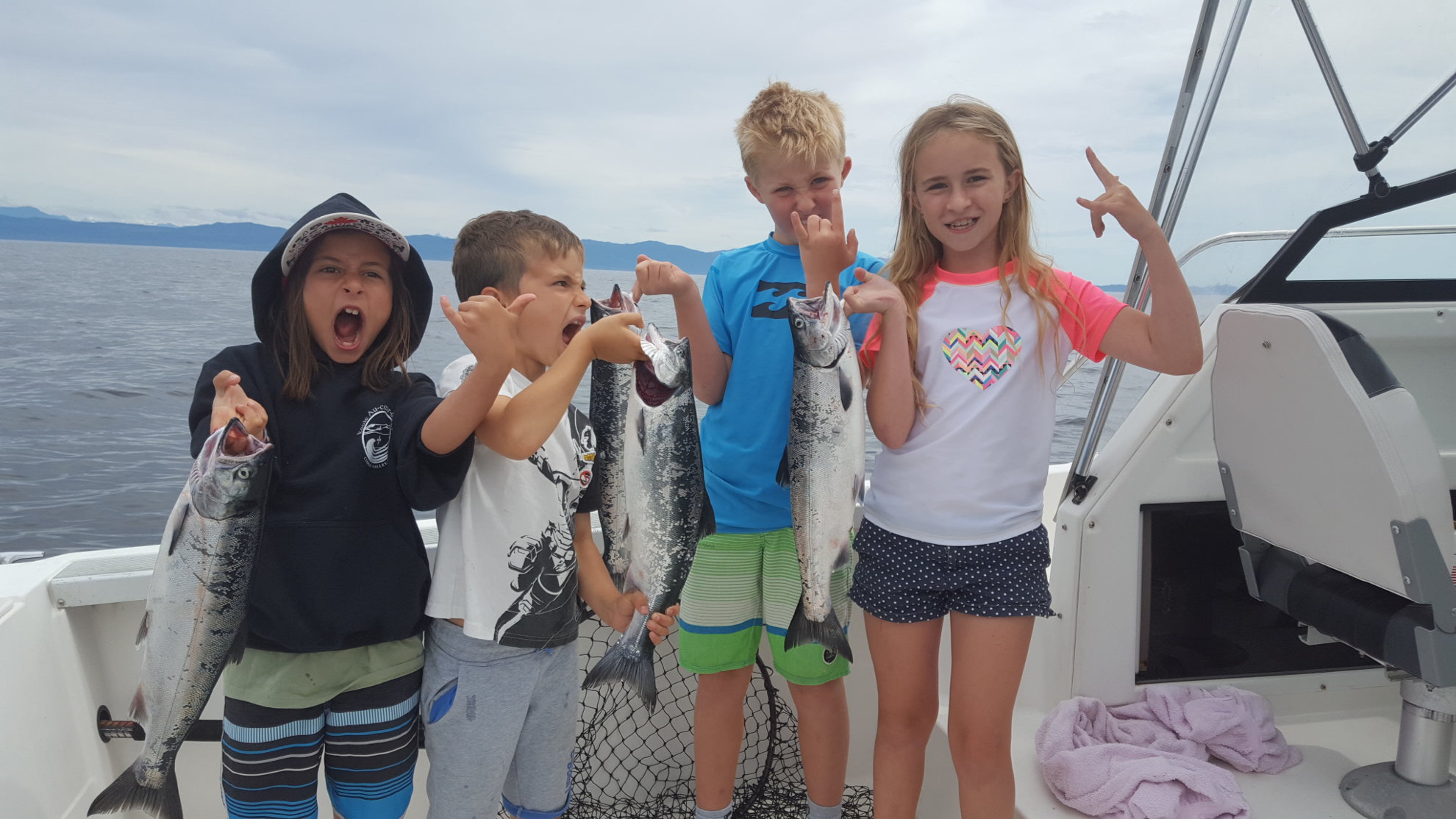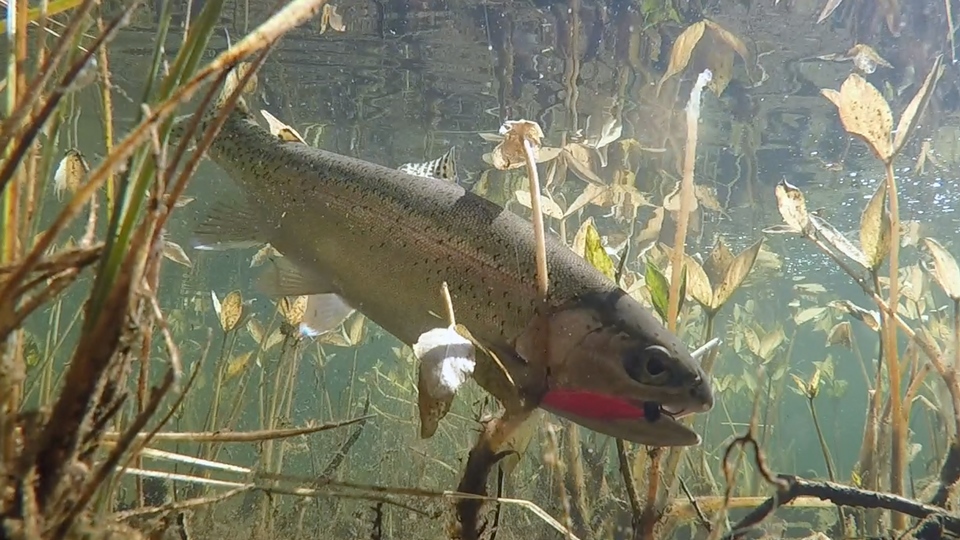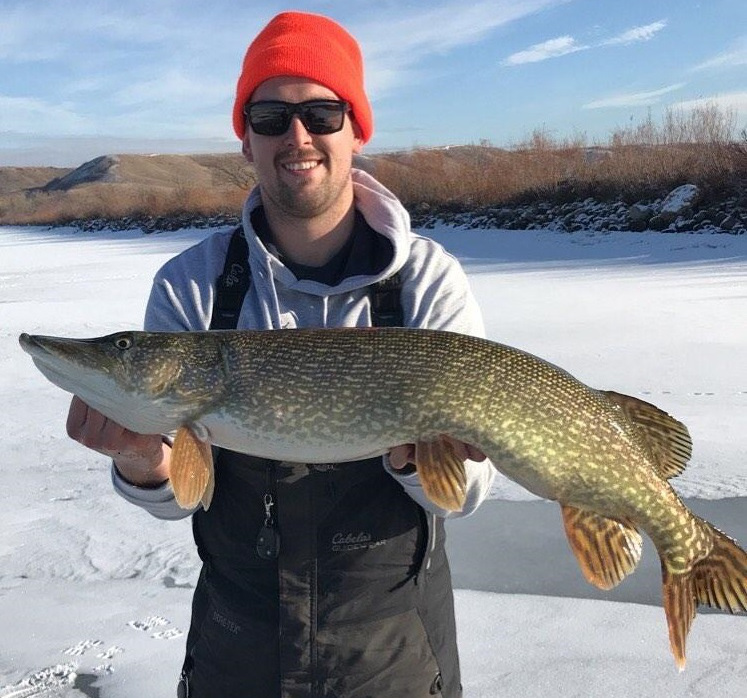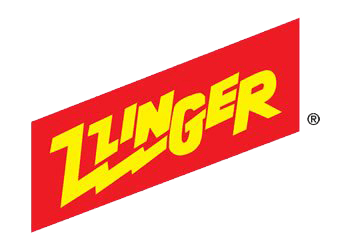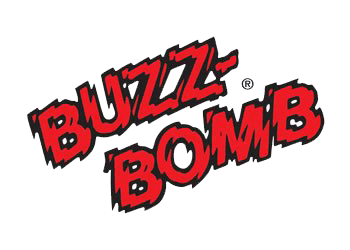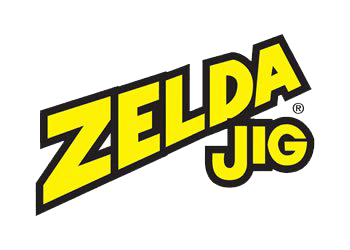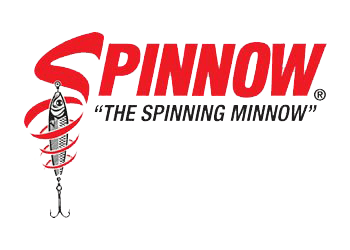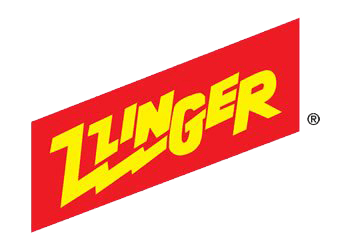 BUY BUZZ BOMB, ZZINGER, SPINNOW and ZELDA JIG.
No need to Troll! Catch the biggest fish, and save money without complicated rigging!
Kayak fishing, drift jigging, casting from shore or the pier is easy!
Cut the motor and catch fish faster!
I am qualified as an "Official Buzz Bomb/Zzinger Mega-fan"! Back in 1992 (1993?), up in Angola, IN I was reading a "well worn" fishing magazine (from a pile of them)….called "The Great Lakes Fisherman" & I saw an ad for the Zzinger……Upon returning to Texas a couple months later I called …….I purchased about 30-40 BuzzBombs & Zzingers (back then the orders came w/a "classic" VHS tape / video of how to use the Zzinger and BuzzBombs!!!)
The rest is an awesome story & pure HISTORY! I've slammed a variety of bass jigging them in deep water & when they were "schooling" on Threadfin Shad in the hot summer months. Largemouth-Striped Bass- Hybrid Bass all strike the BuzzBombs & Zzingers w/FURY! During the early Spring when the White Bass make their spawn run up the Sabine river & upper Toledo Bend Reservoir (deep east Texas Piney Woods country), the White Bass SMASH them! I've literally had people fishing in boats nearby, w/ them not catching anything – troll over & beg me to buy a couple Zzingers when they see me using them! One fisherman offered me $25.00 apiece, as they'd never heard of BuzzBombs or Zzingers! Those little lures have given me, my Son & my Dad so many memories of great catches on the water. Thank everyone you know that has anything to do w/a BuzzBomb &/or Zzingers for me please, …….I am now in Hot Springs, AR, USA & will be using "BB's & ZZ's on Lakes & rivers in Arkansas for Trout, Bass, Striped Bass- whatever swims around here will HIT them.
-Ted From Texas
Zzinger
"…its so easy… the best part is it looks like I know what I am doing!"
Local Tour Guide Victoria
Zzinger
"…for trout the 0.5oz Zzinger Army or 0.5oz Chrome are the best kept secrets out there…"
John, Fishing Guide
Coloroda USA
Zzinger
"I never caught so many different fish all on a single lure….we had to take a break our arms were so dead tired!"
Tourist Fishing Around Vancouver Island
Boston Massachusetts
Zzinger
"…I cast it in the water… a couple of jigs, BAM! I had a huge salmon… It was crazy and constant madness…"
Sean W.
West Vancouver
Zzinger
"…Using any other lure is just a waste of time…"
Commercial Fisherman
Port Hardy
Spinnows
"…it's the only thing my son wanted for his birthday…"
Vancouver Resident
British Columbia
Spinnows
"…Green Holographic Spinnow is the only lure for Ling Cod…absolutely deadly…"
Quadra Island Resident
British Columbia
"…the local guides couldn't believe we were catching Tuna, Rooster, and all the other prized species without live bait…they are a must have in the Mexican Baja…absolutely deadly…"
Retired Lawyer
Oregon, USA
Spinnows
"…I stumbled across your lures, and to be honest I have told everyone I know about them. They absolutely KILL the striped Bass out here…"
Monga Men Fishing
Lake Mead, Nevada
Spinnows
"…my charters were catching between 30 to 40 stripers a trip. Everyone wanted to know what we were using… I know your sales records will tell you what a success they have been…"
Jim Goff
Henderson, Nevada
Buzz Bomb
"When beach casting (for salmon), the Buzz Bomb 3x-Heavy will go just about 150 feet – right into the sweet spots…"
Retired Postman
Comox, BC
Buzz Bomb
"The Buzz Bomb targets gamefish and bait at any depth, and is one of the most effective lures I have ever used!"
Mark Pennlington, Professional Angler
West Coast Sporting Journal, TV show on major networks across North America
Buzz Bomb
"…I landed several Salmon of 50, 52, 56, 57 pounds… I also had the pleasure of fishing next to (someone) who was pushing Krocadiles…out fished him 5 to 0. Some people think its luck … Buzz- Bomb Lures are definitely the best thing on the market. The action of your Buzz-Bomb simply drives the Salmon into frenzy!"
Rick Graser
Moses Lake, WA
Buzz Bomb
"…the only thing I make sure I pack when going to the Caribbean…"
Commercial Fisherman
Nova Scotia
Get IN touch
(250) 338-5364
2498 Cousins Ave.
Courtenay, BC
V9N 7T5
Store Hours
Mon-Fri: 9am – 4pm

Who We Are
For over 50 years, Buzzbomb Tackle has been a leader in patent design and manufacturing of fishing lures. The successful lures include Buzz Bomb, Zzinger, Spinnow, and Zelda Jig.